SIPENA
Innovative animal nutrition products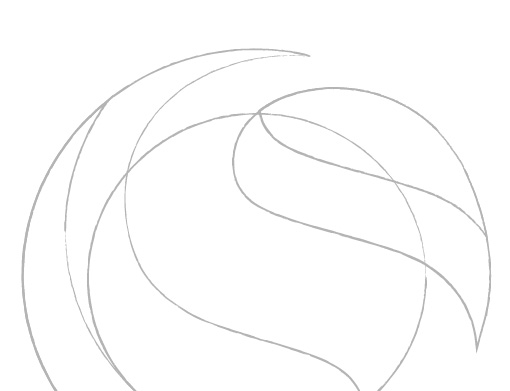 Created in early 2015, SIPENA has as its core business the production of nutritional and functional controlled-release products intended mainly for livestock.
SIPENA's complete range of controlled-release products will be of interest to those in the animal feed industry and to specialized distributors. SIPENA technology can be applied to various ingredients, whether raw materials, minerals, or nutritional, technological, or sensory additives.
An innovative approach at its production unit in France enables SIPENA to meet the requirements of its customers and end-users in terms of quality, traceability, efficacy, and competitiveness.

SIPENA
What is controlled release?

Controlled release is the delivery of nutritional or functional active ingredients at the right time and place or according to the animal's digestion kinetics.
SIPENA uses its innovative coating technology, expertise in nutritional and functional ingredients and their release targets, and knowledge of the digestion requirements of each farmed animal species to manufacture products that enable the controlled release and hence improved effectiveness of additives.
Each SIPENA product is underpinned by specific know-how and has been tested in vitro and in vivo in expert laboratories before being released on the market.

A WORD FROM THE FOUNDER
David Descrot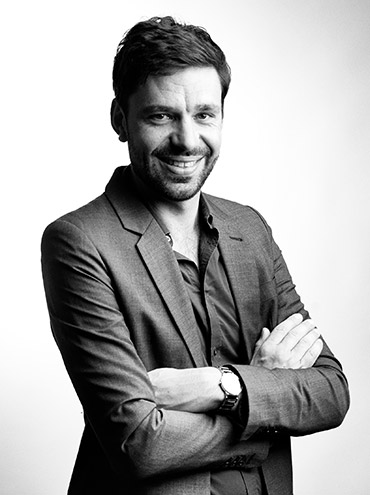 The scion of a family of farmers and livestock breeders, I gained 13 years of experience in the chemical and animal nutrition industries before setting up my company SIPENA in 2015, with a view to meeting the unmet needs of the animal feed market in terms of controlled-release products.
Our aim at SIPENA is to improve competitiveness in the animal feed sector by increasing the efficacy of ingredients while containing costs.
By releasing an active ingredient (nutritional or functional) at the right time and place or according to digestion kinetics, its environmental and economic performances are enhanced.
At its production unit, SIPENA uses not only its coating and controlled-release technologies, but also improves the flowability of products, as well as their stability and storage. We guide our customers through the range of possibilities offered by these unique technologies.
SIPENA embodies strong values and deeply held convictions in its everyday work and thanks to its complete financial self-sufficiency is able to support its customers and partners over the long term.

QUALITY AND SAFETY
Absolute requirement

At Sipena, quality is at the heart of our priorities. To ensure optimum risk prevention and constant high quality products, we apply the twelve-step HACCP methodology.
We are certified by the Feed Chain Alliance (FCA). This certification is the guarantee that we fully comply with european regulations on undesirable substances, HACCP, labeling and products composition.
We are also STNO-OQUALIM certified meaning we comply with the specifications "Fed without GMO".
SIPENA's commitment to compliance with quality and safety standards for its products is three-fold:
Safety: SIPENA places a premium on the safety of its employees and products. Each ingredient is carefully selected, every formula is tested before marketing, and full traceability is required for each product.
Health: SIPENA improves the efficacy of animal feed ingredients and recommends the use of doses that comply with regulations, so as to provide livestock with a healthy and balanced diet.
Service: SIPENA offers customized products with a variety of specific formulas. We place customer satisfaction and personalized requirements centre stage, while complying with relevant regulations.


Innovation
Innovation and product differentiation are core values at SIPENA, which is extending the limits of knowledge so as to create distinctive and one-of-a-kind products.

Customer culture
Each employee at SIPENA at every organizational level places great emphasis on customer requirements and satisfaction, with a view to mutually beneficial and sustained development.

Ethics
Ethical values are of central importance at SIPENA and are evident in our strong commitment to integrity, respect, and responsibility.